GA + MassTLC Present: The Future of Talent - Mentorship
General Assembly Boston 125 Summer Street Boston, MA 02110
Tuesday, September 19, 2017 (6:30 PM - 8:30 PM)
In a market where digital talent is scarce, top companies need to invest in their employees now more than ever. Mentorship programs have become a popular Learning & Development tactic among Boston's top companies. Cultivating these relationships within an organization provides employees with greater learning opportunities and helps them to identify pathways to long-term career growth within the company.
Join General Assembly and MassTLC for The Future of Talent — an event series that explores how Boston companies are redefining how they create an employer culture of growth and success.
Why It Matters:
Mentors have a critical role to play in developing the next generation of talent. Too often, people lack access to supportive mentors. This can lead to missed opportunities to build skills, discover career pathways, or scale and nurture successful teams.
Takeaways:
Learn how to develop a mentorship program at your company

Understand how mentoring can help with your Learning & Development strategy

Hear from companies that are leveraging their community to help foster the next generation of talent
Speakers:
Remy Carpinito Founder and CEO,
CampusTap
Remy Carpinito is the founder and CEO of CampusTap, a private networking and alumni mentoring platform helping students and recent graduates jump-start successful careers. Featured in Ed Tech Times and the recently published "Fast Forward: What Is Your College Degree Worth?," Carpinito's firsthand experience successfully networking with alumni led to his creation of CampusTap.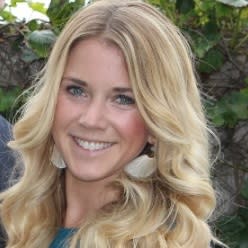 Colleen Hayes co-Founder LogHerIn @ LogMeIn
#LogHerIn aims to amplify female culture at LogMeIn. Through education, leadership, networking, and support, we strive to make LogMeIn the tech company to work for as a female. #LogMeInLife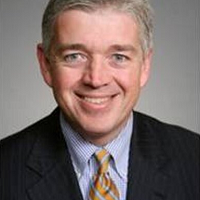 Robert Daley, SVP, Marsh McLennan Agency
Bob has been a leader in MMAs mentoring initiatives which run deep across the entire company as can be seen in some of these links ( 1 ,2 ), but he also leads by example, giving back both the tech community by participating in events like this and our Leadership Awards program and serving as the Board Director of South Shore Mental Health.