CTO & VP of Engineering Peer Group: Scaling a Product-Centric Culture
Wednesday, September 20, 2017 (6:00 PM - 8:00 PM)
Join our CTO & VP of Engineering Peer Group hosted by CTO & Founder of CloudHealth Technologies, Joe Kinsella.
CloudHealth Technologies is in the midst of a huge growth period, and the entire executive team (and Joe in particular, as the Founder) has been focused on maintaining alignment between the company and product. In other words, continuing to serve the needs of the business while building a scalable the product organization, as well as a culture. That means ensuring each and every department — accounting, finance, HR, marketing, sales, etc. — is wired to retain a maniacal product focus. Joe recently gave an interview to Enterprise Irregulars on this subject; here's the article.
We're gathering the MassTLC CTOs and VPs of Engineering to share Joe's story and hear how you're managing product at your organizations.
These are designed as round-table, closed door discussions with peers.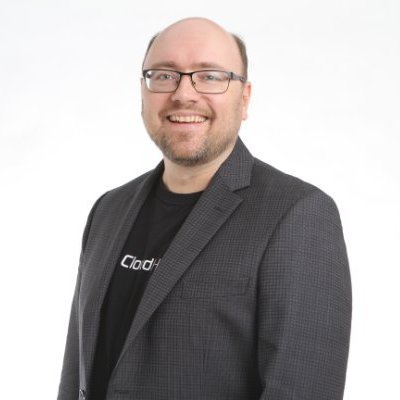 Joe Kinsella - Founder & CTO, CloudHealth Technologies
These are MEMBER ONLY events for CTOs and VPs of Engineering. If you have trouble registering or are a non-member interested in seeing what the group is all about email Mike@masstlc.org
Registered Guests (19)
Karen Hutchinson
Bob Zurek
Mark Nesline
Martin Forest
Raad Siraj
Paiman Nodoushani
Chris Boran
Chris Boran
Mike Aeschliman
Joe Kinsella
Ariff Kassam
John Mandel
Anthony Accardi
Pete Martin
Rob DeMento
Mark Haseltine
Joe Schwendt
Bill Wilder
Bob Buffone