NewCo Boston Meets MassTLC Game Night
Localytics
2 Center Plaza
3rd Floor
Boston, MA

Tuesday, March 21, 2017 (5:30 PM - 7:30 PM)
Tuesday, March 21st
5:30-7:30pm
Branding and Balderdash
At last year's inaugural NewCo Boston Festival, Localytics hosted one of the largest crowd of all 70+ sessions. To warm you up for round two of NewCo Boston in April, we're inviting you back to their office to network with the 2017 NewCo Boston Host Companies, get the inside scoop on the coolest sessions AND participate in our first ever Game Night featuring Branding and Balderdash.
Game Night kicks off with branding expert Arabella Plum, COO from Mechanica, who will lead us in a discussion on the importance of balancing creativity and distinctiveness with clarity and memorability when branding your new product or company.
Then the fun will start with our own version of Balderdash where the audience guesses the real definition of local products or companies. Walk away with knowing more about NewCo, branding, cool tech and maybe win a PRIZE! Grab a co-worker or two and join us!
Attendees of Game Night will get $10 off a 2017 NewCo 2 Day Pass!
Our Speaker: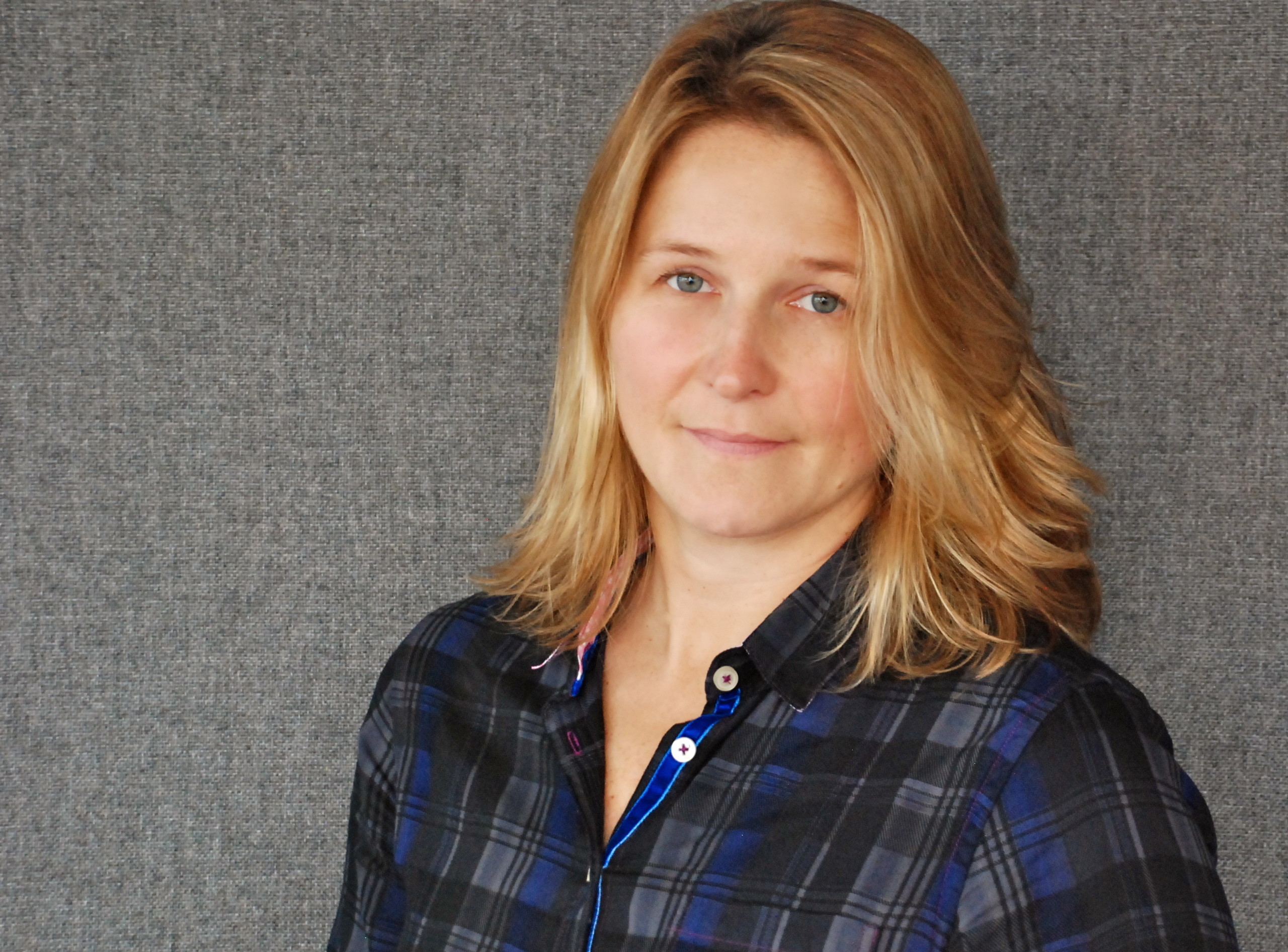 Arabella Plum joined the brand development firm, Mechanica, 12 years ago. Over the years, she has led and managed the strategic development and implementation of communications for a wide range of Clients including; Saucony, Time Inc., MTVu, Stride Rite, Ticketmaster, Fallon Community Health Plan, Communispace and High Liner Foods. In addition to ensuring successful brand initiatives and client relations, Arabella leads Mechanica's operations, contributing to Mechanica's overall culture, business strategy, and development.
Not sure if you're a member? Check the Directory!
Gallery
Registered Guests (42)
Mike Johnson
Mackenzie Flynn
Christine Nolan
Henry Cipolla
Bob Daley
Shannon Sabatini
Glenn Fernandes
Stefanie Borseti
Josh Fialkoff
Rocco Pigneri
Krysten Hambrook
Todd Chapin
Keri Deming
Kristen Keane
Lou Piazza
Arun Jain
Rachael Dempsey
Ruth Morris
Beverly A. Kahn
Greg Mannix
Martin Forest
Nathan Sigworth
Tom Erskine
Alex Cody
John Matera
Arabella Plum
Steve Vittorioso
Erika Labbe
Craig Beckman
Brian Kelly
Margie Koenig
Chloe-Estelle McCall
Helen Fairman
Jim Kinchley
Kristen Carlson
Madison Litchmann
Clark Van Der Beken
Brandon Yee
Heidi Smith
Victor Parada
Hassan Mohanna
Scott Petersen